TCM Group — International debt collection
and recovery services on a 'No Win, No Fee' basis.
Global leader in International debt recovery services
TCM Group is a unique global alliance of local debt collection agencies and specialized law firms, being your one-stop global shop for prompt, professional and ethical international debt collection and recovery services.
With representation in over 167 countries spanning every major economic region of the globe, we are in a unique position to deliver fast, effective solutions to the complex challenges of your global debt recovery problem— all on a 'No Win, No Fee' basis.
All our partners are recognized as leaders in the debt collection and recovery markets in their countries and strictly adhere to their local legislation and regulations as well as the TCM Group Code of Operations, assuring you of quality services.
As part of our quality control, our group partners, who initially join as agents, undergo a stringent selection and monitoring process. Both agents and members are contractually bound to adhere to strict operational standards. Our rigorous selection process gives preference to international debt collection agencies, as their experience in international commercial debt collection contributes levels of expertise not normally available in locally minded agencies.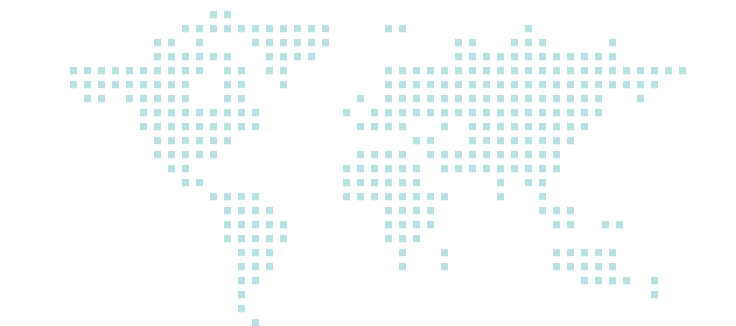 Money knows no borders—neither do we
Our Services include
Free quotation
Ethical and fair debt collection
'No Win, No Fee' debt collection services
International debt collection via local point of contact
Domestic debt collection
Fast delivery of clear and accurate reports
Reporting system tailored to your culture,your business, your needs
Skip tracing & asset location
On-site visits to debtors
Debt purchasing
Accounts receivable management
Cost-effective litigation
Prompt and secure transfer of monies recovered