TCM Group — International debt collection
and recovery services on a 'No Win, No Fee' basis.
Global leader in International debt recovery services
TCM Group is a unique global alliance of local debt collection agencies and specialized law firms, being your one-stop global shop for prompt, professional and ethical international debt collection and recovery services.
With representation in over 167 countries spanning every major economic region of the globe, we are in a unique position to deliver fast, effective solutions to the complex challenges of your global debt recovery problem— all on a 'No Win, No Fee' basis.
All our partners are recognized as leaders in the debt collection and recovery markets in their countries and strictly adhere to their local legislation and regulations as well as the TCM Group Code of Operations, assuring you of quality services.
As part of our quality control, our group partners, who initially join as agents, undergo a stringent selection and monitoring process. Both agents and members are contractually bound to adhere to strict operational standards. Our rigorous selection process gives preference to international debt collection agencies, as their experience in international commercial debt collection contributes levels of expertise not normally available in locally minded agencies.
Our partners add great value to Creditors who have international debts which on its own presents a unique set of challenges. Different jurisdictions, time zones, languages, currencies, cultures, and legislations contribute to making international collections both complex and expensive. Based on our 35 years' experience we understand that the only way to ensure effective collections worldwide is through local experienced professional partners based in the debtor's country.
With offices in each country providing the local expertise necessary to collect even the most difficult claims we are able to recoup your outstanding debts and improve your cashflow. We understand that cash flow is a vital element in today economy. All our partners are specialists in handling both consumer (B2C) and commercial (B2B) collections with dignity and respect whilst delivering professional services at all times.
Based on the experience of our group partners we understand that all claims require personal attention. Based on this philosophy our collection strategies are tailored to the requirements of each case considering the debtor's location, culture, languages and legislation in their country or jurisdictions. This strategy provides the TCM group with a distinct advantage, leading to superior results for our clients.
Furthermore, the TCM group has a unique global competitive advantage for our clients, and a first in our industry. The scheme was conceptualised in 2014 and implemented in 2018 being our self-insurance scheme – 'TCM Guarantee Fund' with its sole purpose being to covers the risk of a collection abroad not being transferred correctly to the creditor. This greatly improves the security of funds being collected in a remote country. Our clients have peace of mind knowing their outstanding claims are in safe hands.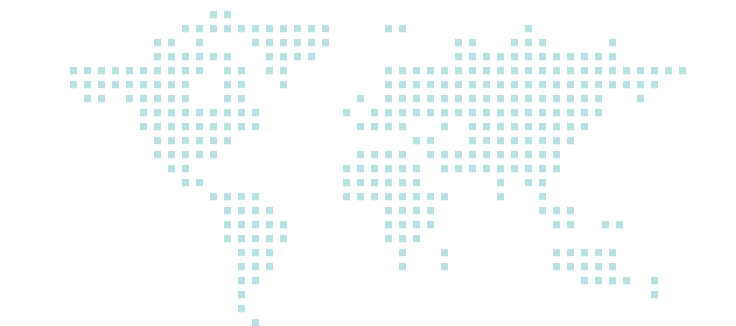 Money knows no borders—neither do we
Our Services include
Free quotation
Ethical and fair debt collection
'No Win, No Fee' debt collection services
International debt collection via local point of contact
Domestic debt collection
Fast delivery of clear and accurate reports
Reporting system tailored to your culture,your business, your needs
Skip tracing & asset location
On-site visits to debtors
Debt purchasing
Accounts receivable management
Cost-effective litigation
Prompt and secure transfer of monies recovered