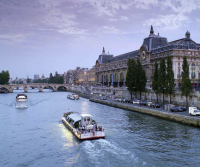 Our TCM Group's 28th annual World Conference and AGM was held in the romantic city of Paris from 19th to 21st April 2023 and hosted by our member Order to Cash/TCM France – Mikael, Guillaume and Cecile at Novotel Les Halles, in central Paris.
Our TCM members from all over the world joined us in Paris, to participate in this meeting and to renew friendships whilst discussing business opportunities. During the congress, we reviewed our past year's achievements and looked forward to the new year's objectives. We also elected our board of directors who will drive the group for the year ahead.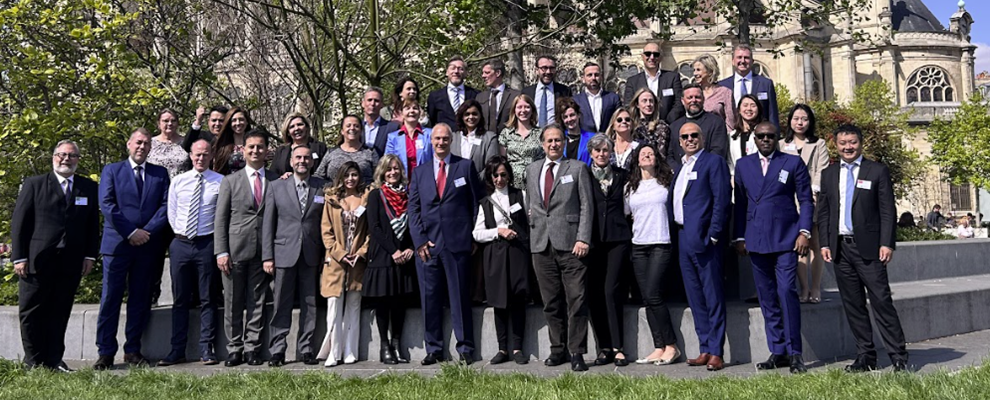 Our time in Paris allowed us an opportunity to experience the Parisian culture and cuisine. We enjoyed a wide variety of meals, beer and wines complemented by our warm and attentive hosts who made us feel totally at home in their city.
Our group's objective remains the creation of a one-stop shop for companies, organisations, and individuals who are in need of international credit management solutions and global commercial and consumer debt recovery services.

Our annual quality survey which sees our members ranking each other was presented and discussed with our top performing members being rewarded for their achievement. Our top 5 ranked members are:
TCM UK – Credit Limits International Ltd
TCM Belgium
TCM Netherlands
TCM Australia – Upper Class Collections Pty Ltd
TCM Switzerland – dieInkasso AG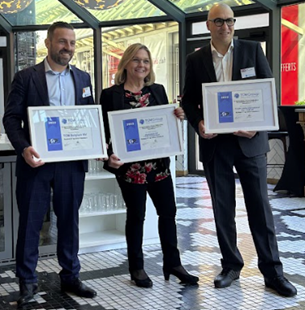 We also welcomed Antroya Debt Collection Yönetim Danışmanlığı Limited Şirket/TCM Turkey our new members for Turkey.
Our group's Vision remains "To be number 1 in global debt collection and recovery, to reverse the culture of tardy receivables payment in international trade."
"Money knows no borders – neither do we" is synonymous with the TCM Group which is reinforced by our representation through our 38 Members who cover an additional 69 countries, 3 Associate Members, 58 Agents and 13 Service Providers placing us in a unique position to deliver fast, effective solutions to the complex challenges of global debt recovery – all on a 'No Win, No Fee' basis.
The board of directors was elected for the year ahead.
Sven Dereze – Belgium
Mikael Posnic – France
Shaun Duncan – UK
Guy Brooks – UK
Alfonso Gonzalez – Spain
As has become customary at our annual world congresses we continued with our social awareness programme, through our charity auction which was dedicated to raising funds for Lazare an organisation established 11 years ago to develop solidarity shared accommodation between the homeless and young working people. We spent a wonderful evening on board a boat cruising down the Seine River and at the same time contributing to the funding of a new home to take people off the streets. Our members had fun out-bidding each other for the items on auction, resulting in us raising US$18 600 for the association.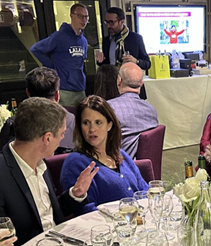 We also enjoyed a visit to the Louvre Museum to see the amazing collection of art.
The week ended with a trip to the Loire Valley renowned for its vineyards and sumptuous chateaux, the relics of royal days gone by. The glorious valley is rich in both history and architecture. Like the Loire River, this vast region runs through the heart of French life.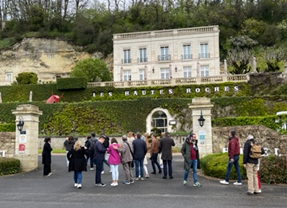 We look forward to our next World Congress which will be held in Los Angeles, USA in May 2024.
Partner with TCM Group
Global leader in International debt recovery services
TCM Group is a unique global alliance of local debt collection agencies and specialized law firms, being your one-stop global shop for prompt, professional and ethical international debt collection and no-win no fee debt recovery services.