The TCM group continues to focus on providing quality service to their clients as well as our members. Each year we conduct a quality survey where our members have the opportunity to rank their colleagues on numerous categories regarding their services provided and results achieved.
For the 2019 calendar year our members voted our following 5 members as being the top service providers. Our congratulations is extended to our top 5 achievers.
First place: TCM UK – Credit Limits International Ltd
See the link to the CLI team video – "CLI Celebrations" above proving that team work provides excellent results.
Second place: TCM Netherlands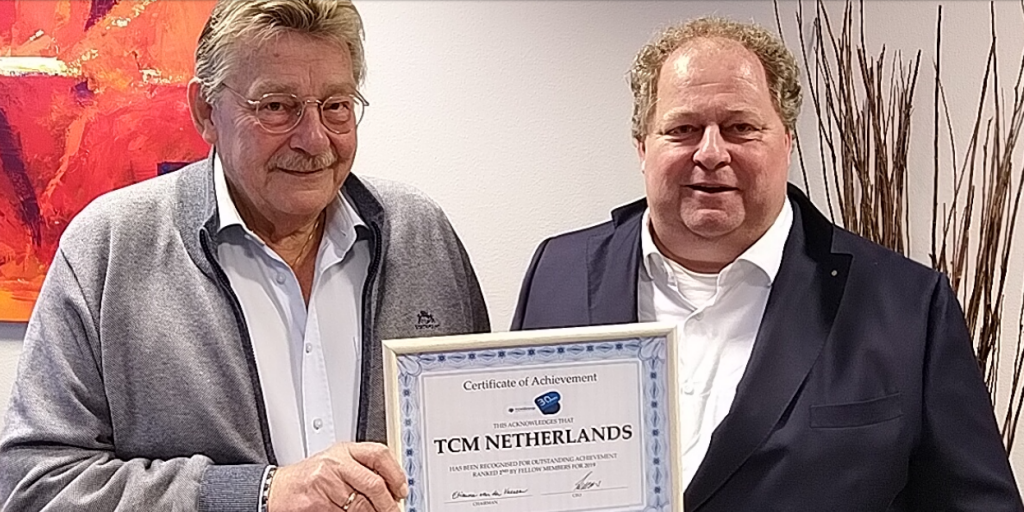 Hennie Wesselsz, CEO/owner and Herald Bouwhuis, Directeur Operations proudly display their certificate of achievement.
Third place: TCM Iceland – TCM Innheimta ehf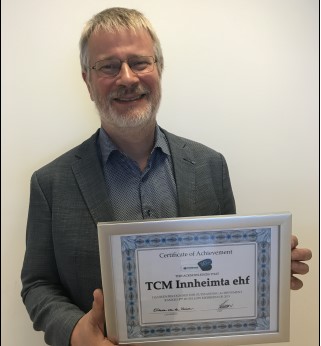 Sigurbjorn Thorbergsson owner and CEO of TCM Innheimta very pleased with their results.
Fourth place: TCM Belgium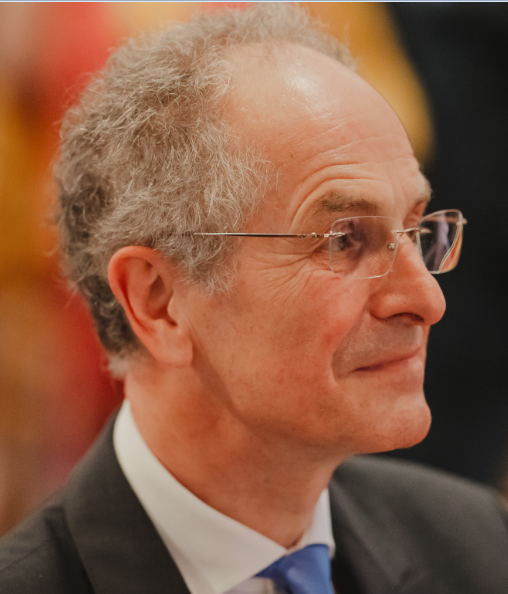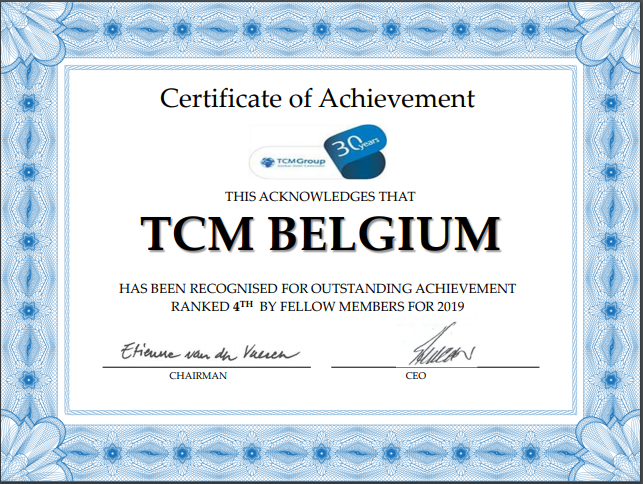 Etienne van der Vaeren owner and CEO of TCM Belgium happy with their performance.
Fifth place: TCM Egypt
Laila Saleh and the team at TCM Egypt know the importance of teamwork and are proud of their achievement.
We are proud of our history:-
TCM Group International was established in 1987 as a global alliance of carefully selected and strategically placed debt recovery agencies and specialized law firms to provide global quality debt recovery solutions, in a professional and ethical manor.
Today TCM have representation in over 135 countries spanning every major economic region of the globe, where we collectively employ over 8 500 dedicated people placing us in a unique position to deliver fast, effective solutions to the complex challenges of your global debt recovery problems, all on a "No Win, No Fee" basis.
All our partners are recognized as leaders in the debt collection and recovery markets in their respective countries as they strictly adhere to their local legislation and regulations as well as abiding by our TCM code of operations, assuring our clients of global and national quality service.
Shaun Duncan
CEO